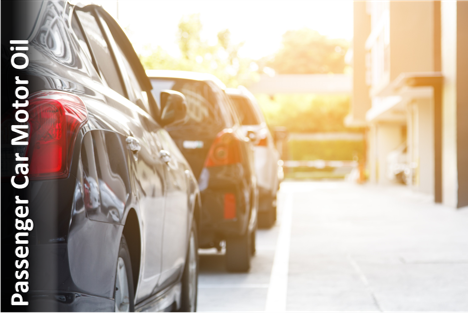 PETROLEUM QUALITY INSTITUTE OF AMERICA
SAMPLE SUMMARY /PASSENGER CAR MOTOR OIL
Passenger car motor oil is the lifeblood of your engine. In addition to lubricating moving parts to help reduce wear and tear and the buildup of heat in your engine, motor oils contain performance additives that help to reduce oxidation, neutralize acids, prevent rust, corrosion, and foam, condition seals, save fuel, and keep your engine clean. But all engine oils are far from created equal. In fact, some motor oils on the shelves can cause harm to your engine and premature failure. Know what motor oil goes into your car.
---