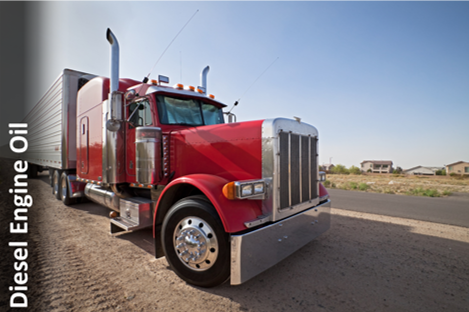 PETROLEUM QUALITY INSTITUTE OF AMERICA
SAMPLE SUMMARY /HEAVY DUTY DIESEL ENGINE OIL
Heavy duty diesel engine oils are formulated to meet the demanding requirements of engines operating in both on and off road applications. These include oils used in the huge tractors pulling trailers from coast-to-coast, farm equipment used to feed the world, road pavers, graders, excavators, forest machinery, skidders, loaders, dozers, and other heavy equipment. Needless to say, these engine oils are critical to delivering the goods, so know what makes them work.
---