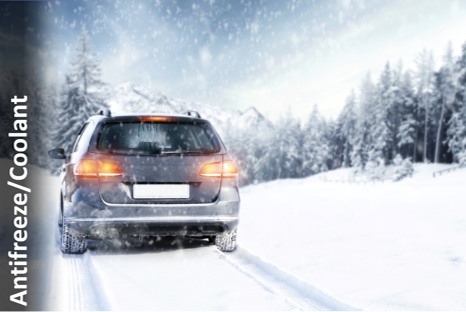 PETROLEUM QUALITY INSTITUTE OF AMERICA
SAMPLE SUMMARY FOR ANTIFREEZE/COOLANT
Antifreeze/coolant is critical for protecting engines. The primary function of the fluid is keep an engine cool (manage operating temperatures) by transferring the heat generated during combustion to a radiator where it is then dissipated to air. Although water alone is a very good heat transfer fluid, antifreeze/coolant is a mixture of water and antifreeze (most commonly glycol). Glycol reduces the freeze point of the water to prevent freezing in cold environments. In addition to water and glycol, the fluid contains additives that help reduce pitting, cavitation and corrosion of engine and cooling system components. Because of this, antifreeze/coolant, and its quality, is vital to engine performance.
---