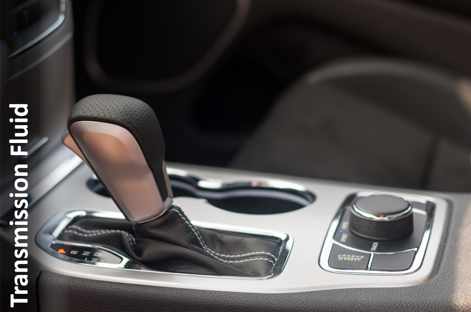 PETROLEUM QUALITY INSTITUTE OF AMERICA
SAMPLE SUMMARY /AUTOMATIC TRANSMISSION FLUID
Automatic Transmission Fluids are carefully balanced to lubricate and protect your transmission while providing smooth and efficient shifting.
Numerous specifications have been issued by equipment builders, often creating confusion among consumers.
Formulations vary and many products claim compliance with obsolete specifications, making critical analysis important.
---